Availability:
Good
Limited
Sold out
Not on-sale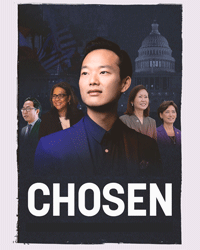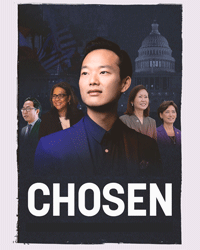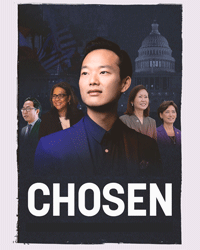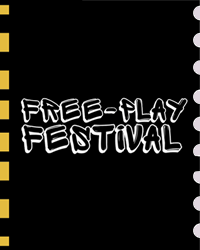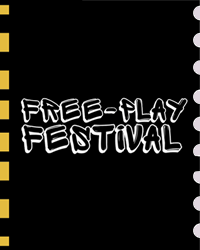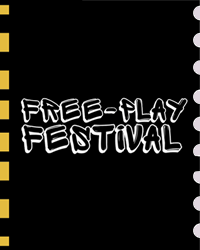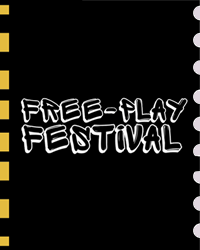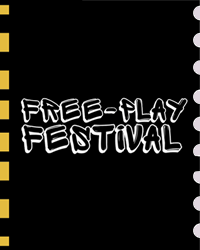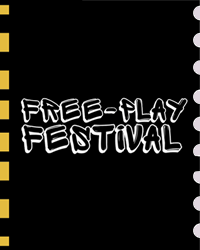 Free-Play Festival
Saturday, August 27, 2022 at 5:00 PM PDT
Potrero Stage
×
PlayGround presents the Free-Play Festival: TIPS FOR NERVOUS FLIERS by Lana Richards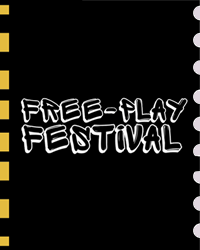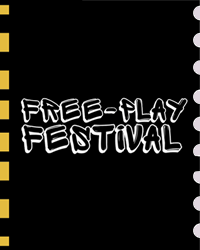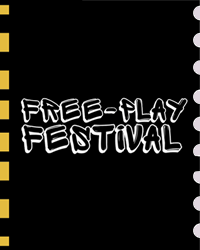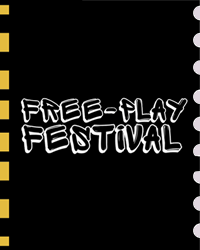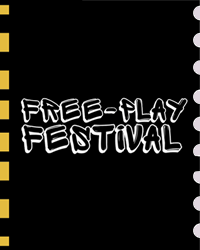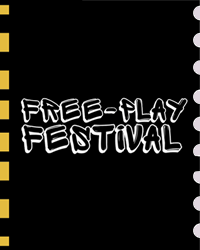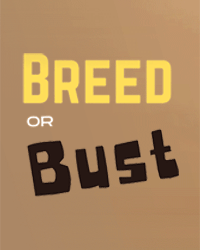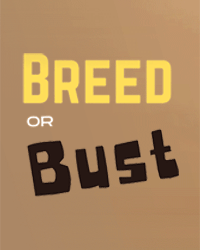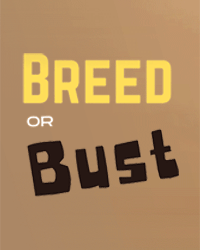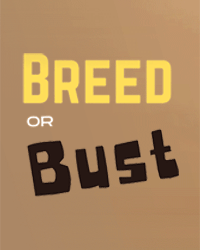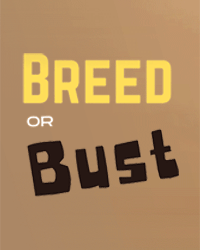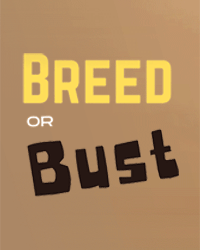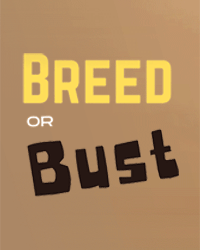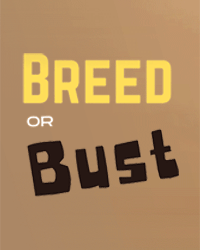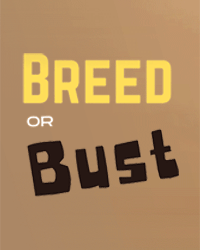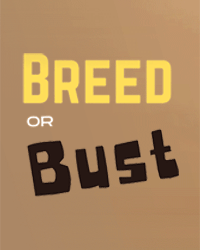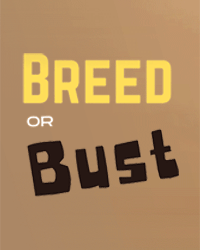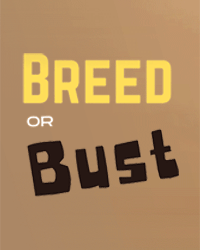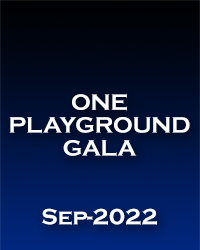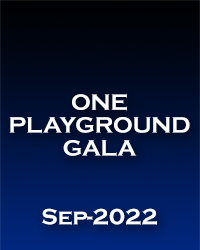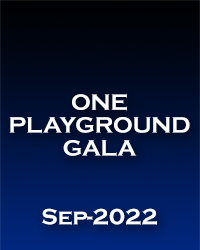 PlayGround Gala
Monday, September 19, 2022 from 5:30 PM PDT to 8:00 PM PDT
Potrero Stage
×
For the "One PlayGround Gala", Bay Area guests are invited to join us in-person at Potrero Stage (capacity limited) or to register for the offsite venue for remote gatherings. Guests outside of the Bay Area should use the "offsite venue" when registering. Tickets are $250-$500. To purchase a Host Table for 8, reserve 8 Host tickets.