Potrero Stagers PWYC Membership
Choose Quantity & Amount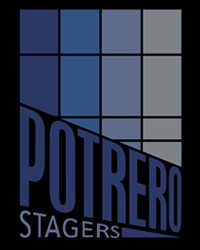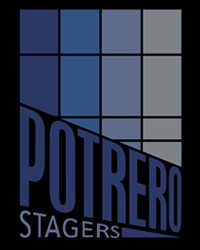 ×
Please enter the dollar amount you wish to purchase on this membership.
×
Potrero Stagers
is a PAY-WHAT-YOU-CAN membership program (rec. value: $60) that unlocks access to Potrero Stage digital programming (live and on-demand), priority reservations for in-venue seats, and access to the creators and creative process of multiple producers housed at Potrero Stage through monthly exclusive member-only events and a Potrero Stagers member newsletter. Potrero Stagers gain immediate access to more than 45 digitally-accessible events each year, including the PlayGround Solo Performance Festival, PlayGround Festival of New Works, and PlayGround Innovators Showcase, featuring the work of nearly a dozen innovative new theatre companies. Recommended Value: $60 For more information, contact us at
boxoffice@playground-sf.org
.