PlayGround Zoom Fest: PERFECT by Jonathan Luskin Sunday May 16 2021 at 7:00 PM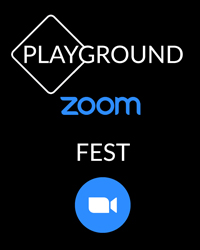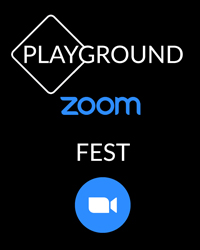 You've selected
Sunday May 16 2021 at 7:00 PM
Change Date
×
PlayGround presents PERFECT by Jonathan Luskin, directed by M. Graham Smith, May 15 & May 16 at 7pm PST. Originally developed by PlayGround and further developed through UC Davis' Catalyst: A Theatre Think Tank, Jonathan Luskin's Perfect is a dive into the brave new world of genetic engineering. Three interwoven stories, six actors, and ten characters explore the boundless desire for flawless children and the impossibility of objectively defining what that means. A cell biologist and her brilliant, wheelchair-using son discover their research is being used to indiscriminately clean disabilities from the human genome. An athlete, genetically engineered for speed and strength, is driven by his father to be a star, despite his disinterest in athletics. And a young couple, paralyzed by the uncertainty that comes with natural conception, turns to an app to design the "perfect" child. NOTE: PlayGround will distribute Zoom live stream information on the day of the performance. If you do not receive the Zoom link at least one hour before the performance begins, please contact boxoffice@playground-sf.org.
Venue
Live Stream
via Zoom
Berkeley CA 00000
Performance Notes
Festival Premiere Presentation PERFECT by Jonathan Luskin (Closing Night)
This is an online streaming performance. One reservation = one Zoom link good for up to two devices. Personalized Zoom links will generally be sent out the day of the event to the primary email associated with your account. For questions, contact the PlayGround Box Office at boxoffice@playground-sf.org The online "lobby" for streaming events will open 15 minutes prior to start of performance.