PlayGround Zoom Fest: PERFECT by Jonathan Luskin Sunday June 13 2021 at 11:59 PM PDT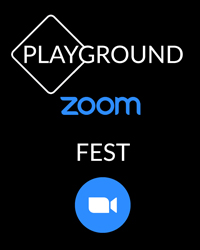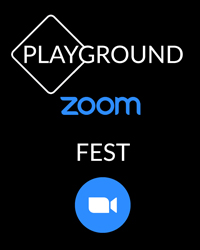 You've selected
Sunday June 13 2021 at 11:59 PM PDT
Change Date
×
PlayGround presents PERFECT by Jonathan Luskin, directed by M. Graham Smith, May 15 & May 16 at 7pm PST. Originally developed by PlayGround and further developed through UC Davis' Catalyst: A Theatre Think Tank, Jonathan Luskin's Perfect is a dive into the brave new world of genetic engineering. Three interwoven stories, six actors, and ten characters explore the boundless desire for flawless children and the impossibility of objectively defining what that means. A cell biologist and her brilliant, wheelchair-using son discover their research is being used to indiscriminately clean disabilities from the human genome. An athlete, genetically engineered for speed and strength, is driven by his father to be a star, despite his disinterest in athletics. And a young couple, paralyzed by the uncertainty that comes with natural conception, turns to an app to design the "perfect" child. NOTE: PlayGround will distribute Zoom live stream information on the day of the performance. If you do not receive the Zoom link at least one hour before the performance begins, please contact boxoffice@playground-sf.org.
Venue
On-Demand
via Zoom
Berkeley CA 00000
Performance Notes
Festival Premiere Presentation PERFECT by Jonathan Luskin Available for On-Demand Registration through June 13 (Zoom link will be sent within 24 hrs of registration and is valid for up to 2 weeks)
This is a general admission performance - seating is on a first come, first serve basis, unless the patron has selected "preferred seating", in which case seats will be reserved under the patron's name and held until the start of the performance.
Seating generally begins 15 minutes prior to start of performance.