PlayGround Solo Performance Festival Sunday, February 12, 2023 at 7:00 PM PST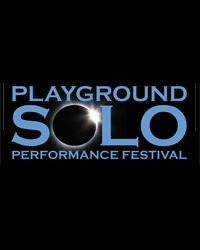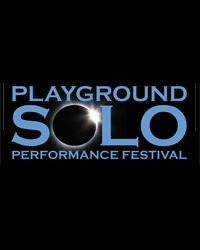 You've selected
Sunday, February 12, 2023 at 7:00 PM PST
Change Date
×
PlayGround's sixth annual PlayGround Solo Performance Festival, a curation of the best in Bay Area solo performance, runs January 27 to February 12 at Potrero Stage and simulcast online. The festival features 9 double-bill performances by California artists over three weeks. For the complete performance schedule, visit https://playground-sf.org/solofest. Admission is free (donations gratefully accepted) and advance reservations are required. In-person attendees must be fully vaccinated and masked with a KN95 or N95 mask (masks can be provided for those who do not have them). For online attendees, log in at https://tickets.playground-sf.org, click on "home" and "tickets for upcoming performances" and select the performance and then click "watch". For questions, contact the box office at boxoffice@playground-sf.org.
Venue
Potrero Stage
1695 18th Street
San Francisco CA 94107
Performance Notes
Diane M. Barnes in "NOT ONE OF US" Daniel Martinez, Jr. in "ROUND HOLE"