PlayGround Solo Performance Festival Sunday, February 12, 2023 at 7:00 PM PST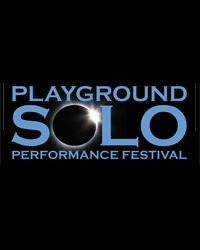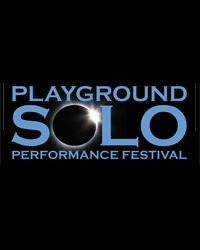 You've selected
Sunday, February 12, 2023 at 7:00 PM PST
Change Date
×
PlayGround's sixth annual PlayGround Solo Performance Festival, a curation of the best in Bay Area solo performance, runs January 27 to February 12 at Potrero Stage and simulcast online. The festival features 9 double-bill performances by California artists over three weeks. For the complete performance schedule, visit https://playground-sf.org/solofest. Admission is free (donations gratefully accepted) and advance reservations are required. In-person attendees must be fully vaccinated and masked with a KN95 or N95 mask (masks can be provided for those who do not have them). For online attendees, log in at https://tickets.playground-sf.org, click on "home" and "tickets for upcoming performances" and select the performance and then click "watch". For questions, contact the box office at boxoffice@playground-sf.org.
Venue
Live Stream
via Vimeo Live
Berkeley CA 00000
Performance Notes
Diane M. Barnes in "NOT ONE OF US" Daniel Martinez, Jr. in "ROUND HOLE"
This is an online streaming performance. One reservation = one Zoom link good for up to two devices. Personalized Zoom links will generally be sent out the day of the event to the primary email associated with your account. For questions, contact the PlayGround Box Office at boxoffice@playground-sf.org The online "lobby" for streaming events will open 15 minutes prior to start of performance.