Epic Party/All My Friends Are Depressed! Saturday August 24 2019 at 3:00 PM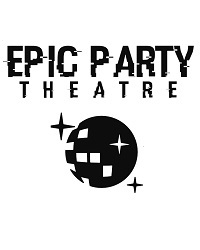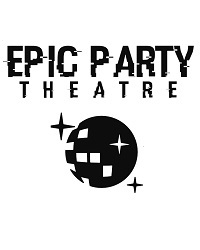 You've selected
Saturday August 24 2019 at 3:00 PM
×
Epic Party Theatre presents a public presentation of a new work-in-progress, ALL MY FRIENDS ARE DEPRESSED! WITH TINY BARUCH! In this solo show written, performed and illustrated by Baruch Porras Hernandez, we see the world through the small black doodled eyes of Tiny Baruch, a small yet mighty, sassy, and optimistic drawing version of the local writer, performer, and stand up comedian. In a world that seems to be getting darker and darker for queers, immigrants, and people of color, Tiny Baruch reminds us "DONUT GIVE UP!", and eat all the donuts you want! Directed by Richard Mosqueda. Epic Party Theatre is committed to producing new, wildly ambitious theatrical explorations of varying genres created by and for communities of color. We strive to showcase, celebrate, and support uniquely gifted local and nationally recognized artists of color. Epic Party Theatre is a fiscally-sponsored project of PlayGround (Federal ID 94-3336399) and a participant in PlayGround's 2019 Innovator Incubator. To learn more about Epic Party Theatre and plans for the first full season, visit https://www.epicpartytheatre.org.
Venue
Potrero Stage
1695 18th Street
San Francisco CA 94107
This is a general admission performance - seating is on a first come, first serve basis, unless the patron has selected "preferred seating", in which case seats will be reserved under the patron's name and held until the start of the performance.
Seating generally begins 15 minutes prior to start of performance.